Our Mission
We're here to give people the self-confidence to live life to the fullest by offering them credit that's smart, flexible and honest.
Our Vision
People deserve financial peace of mind
The kind that comes from knowing you're in control. We believe that when you give people the right tools they make better financial decisions.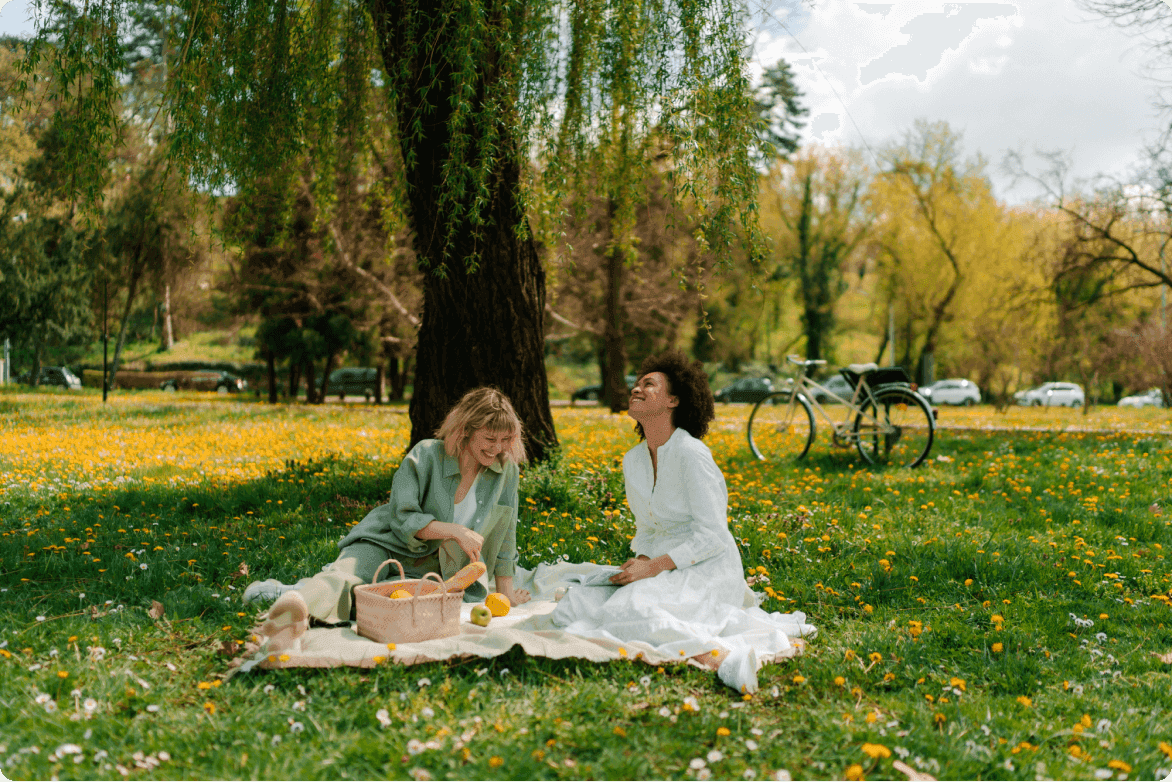 Credit should work for you
'Old Credit' wins when you lose. But when it's built with customer control at its core, credit offers people the financial freedom to do what matters most to them.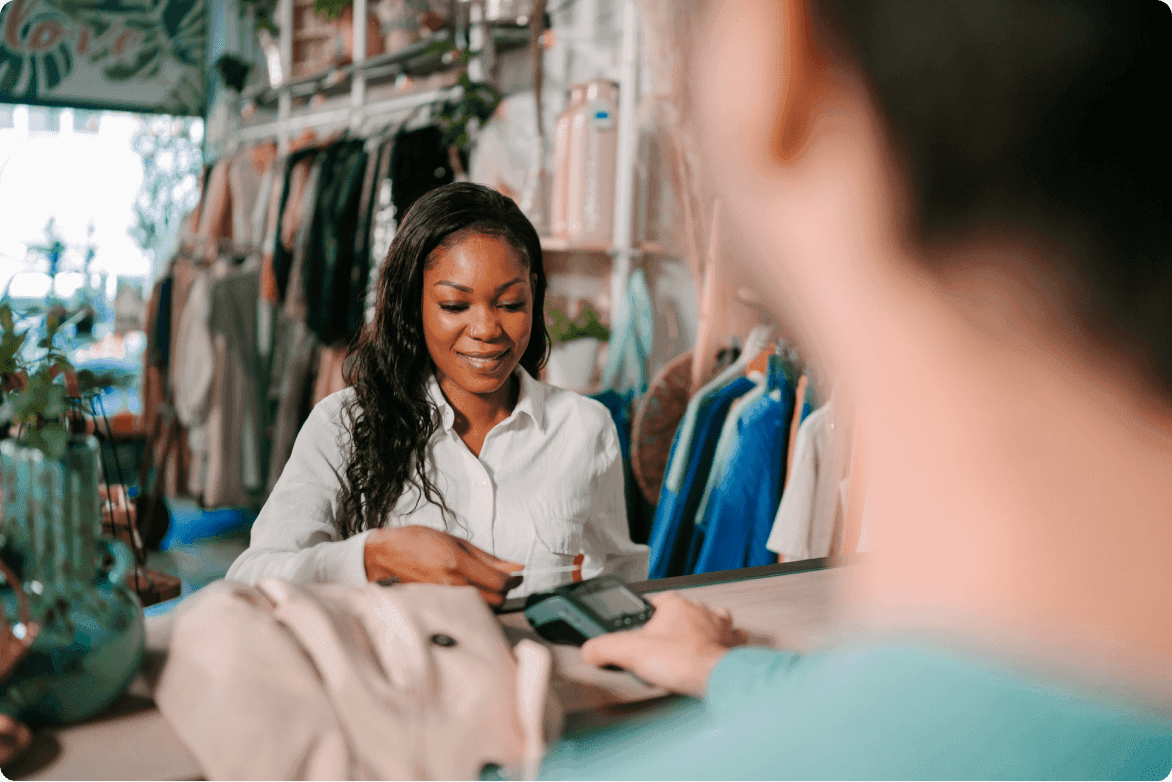 Instalments are the future
People love the flexibility and transparency of paying in instalments, so they're demanding a future free of credit designed to trip you up. And we're going to give it to them.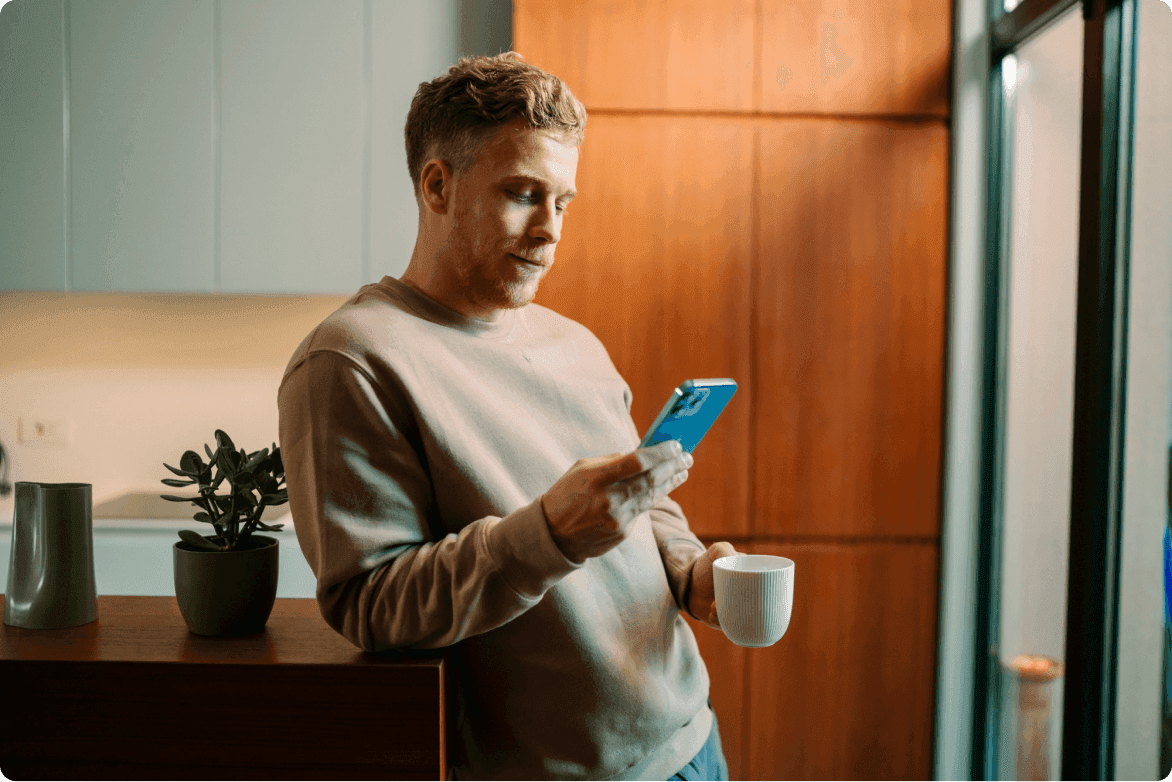 Partnership will make it happen
We're working with only the most trusted brands to create the next generation of instalment experiences - to transform the way we shop, pay and manage our spending forever.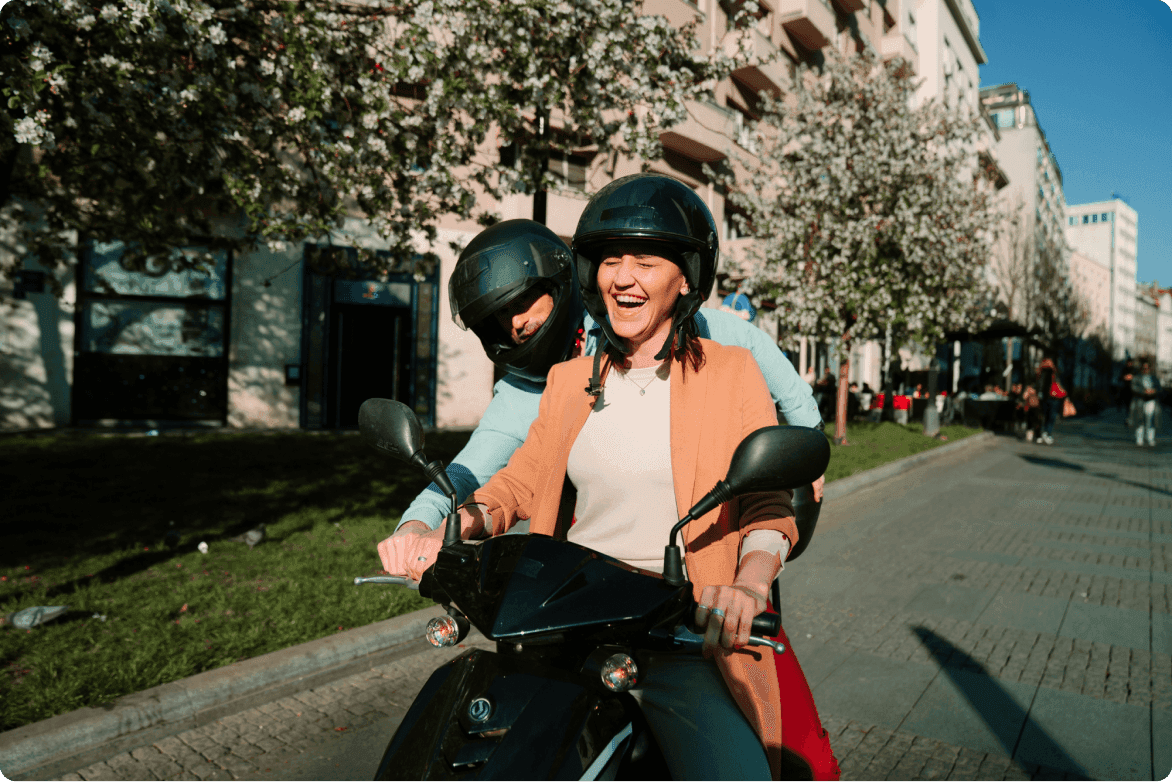 Our Team
With Tymiteers working together in London, Madrid, Athens and beyond, we're an international team committed to putting people in control of their credit.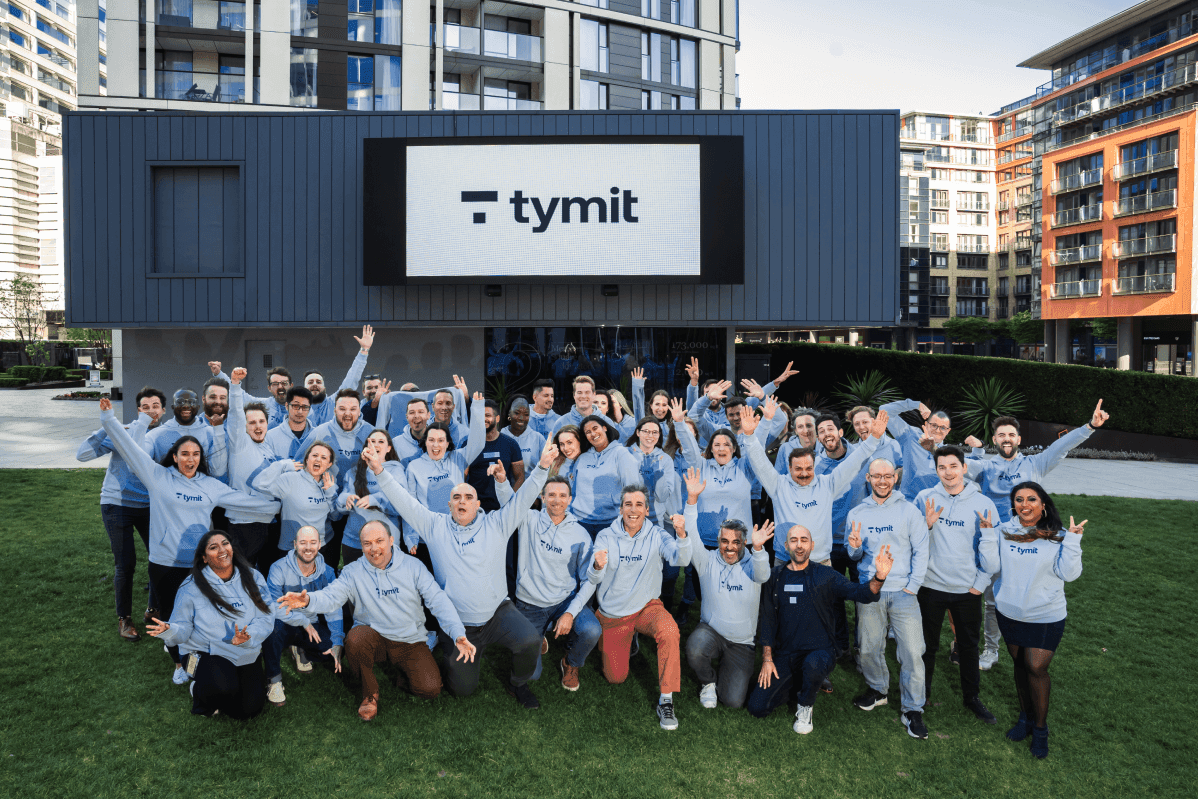 Our Story
Tymit was born out of a simple vision: to create a credit card that helps people make smarter financial decisions. Our co-founders, Martin and Nico, brothers with backgrounds in credit and payments, knew the industry inside out. With confusing charges and interest on interest, the big players won when the customer lost - and they had no incentive to change it.
So, in 2019, we launched the world's first instalments credit card, giving every user full control over their spending and repayments, with flexible plans, upfront costs and no hidden fees. Since then, thousands of our customers have felt the financial freedom of credit without the fear.
Now, we're channelling this same pioneering spirit into creating the next generation of instalment experiences. Whether offered in-store or in the online checkout, Tymit instalment programs are already helping merchant partners win, keep and get closer to their customers — and always with control and financial peace of mind at the core of the offering.
Contact Us