Boost bookings with flexible instalments
Offer flexible payments under your brand to grow bookings and revenues
Grow revenues
Cut merchant fees
Increase lifetime value
Transform the travel experience with payments people love...
0% interest
Over 3 months
Longer instalments
Up to 36 months
Flexible plans
Change in the app
Bigger purchases
Up to £12k credit line for your customers
Instant access
Setup in minutes
Available anywhere
Instore and online
Trusted brand
You stay front & centre
FCA regulated
Peace of mind
Credit is subject to credit application and assessment of customers' status.
Offer instalments throughout the customer journey
Embedded in your environment
Give your customers a smooth payment experience, embedded right in your travel booking journey. After passing our eligibility checks, they can easily pay for a trip in instalments with just a few clicks, Meanwhile, you see increases in sales and savings on fees.
On your branded instalment credit card
Offer a convenient way for your customers to pay for their trips with an instalment credit card under your brand. No integration needed. Become the go-to travel credit card for your customers to drive repeat spend and grow lifetime value.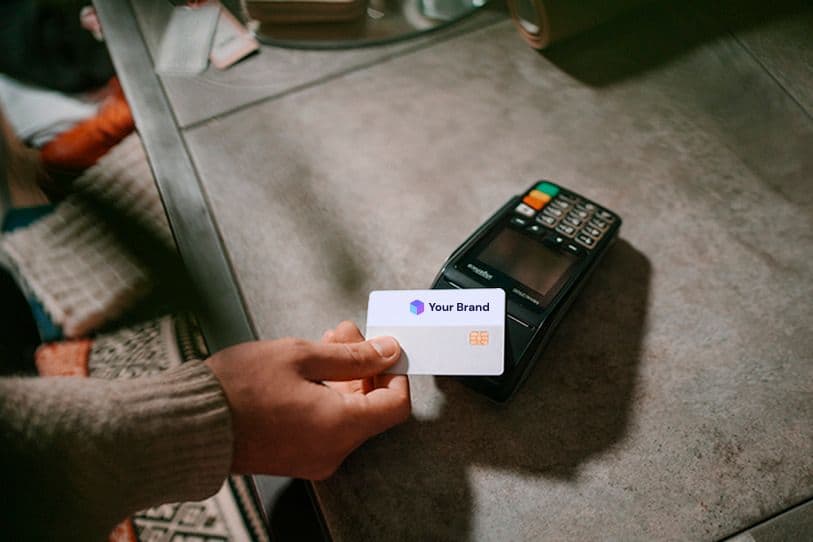 Unlock benefits beyond bookings
FOR YOUR CUSTOMERS
Freedom to spend
In flexible instalments with a reusable credit line of their own
Peace of mind
Through transparency & control
FOR YOUR BUSINESS
Lower costs
With zero merchant fees
Loyal customers
Through data-driven engagement
Keep your brand centre stage throughout their trip
Offer an industry-beating instalment experience
Card-linked Tymit Instalments
Bettered
Embedded Tymit Instalments
Blown away
We're more than a partner. We're co-creators.
Together, we can create an instalment experience your customers will love.