Own the instalment experience
Offer flexible instalments under your brand to boost sales & grow loyalty.
Grow sales through instalments
Save on merchant fees
Strengthen customer relationships
Create an instalment experience your customers will love
0% interest
Over 3 months
Longer instalments
Up to 36 months
Flexible plans
Change in the app
Bigger purchases
Up to £12k credit line for your customers
Instant access
Setup in minutes
Available anywhere
Instore and online
Trusted brand
You stay front & centre
FCA regulated
Peace of mind
Credit is subject to credit application and assessment of customers' status.
Offer flexible payments wherever they shop
Card-linked instalments
An instantly issued virtual Visa card, offered under your brand and with no integration. After passing our eligibility checks, your customers get to pay in instalments - and you get to boost conversions with no merchant fees.
Embedded instalments
A seamless instalment experience embedded in your environment. Once they pass our eligibility checks, your customers can pay in instalments in just a few clicks, while you supercharge sales and save on charges.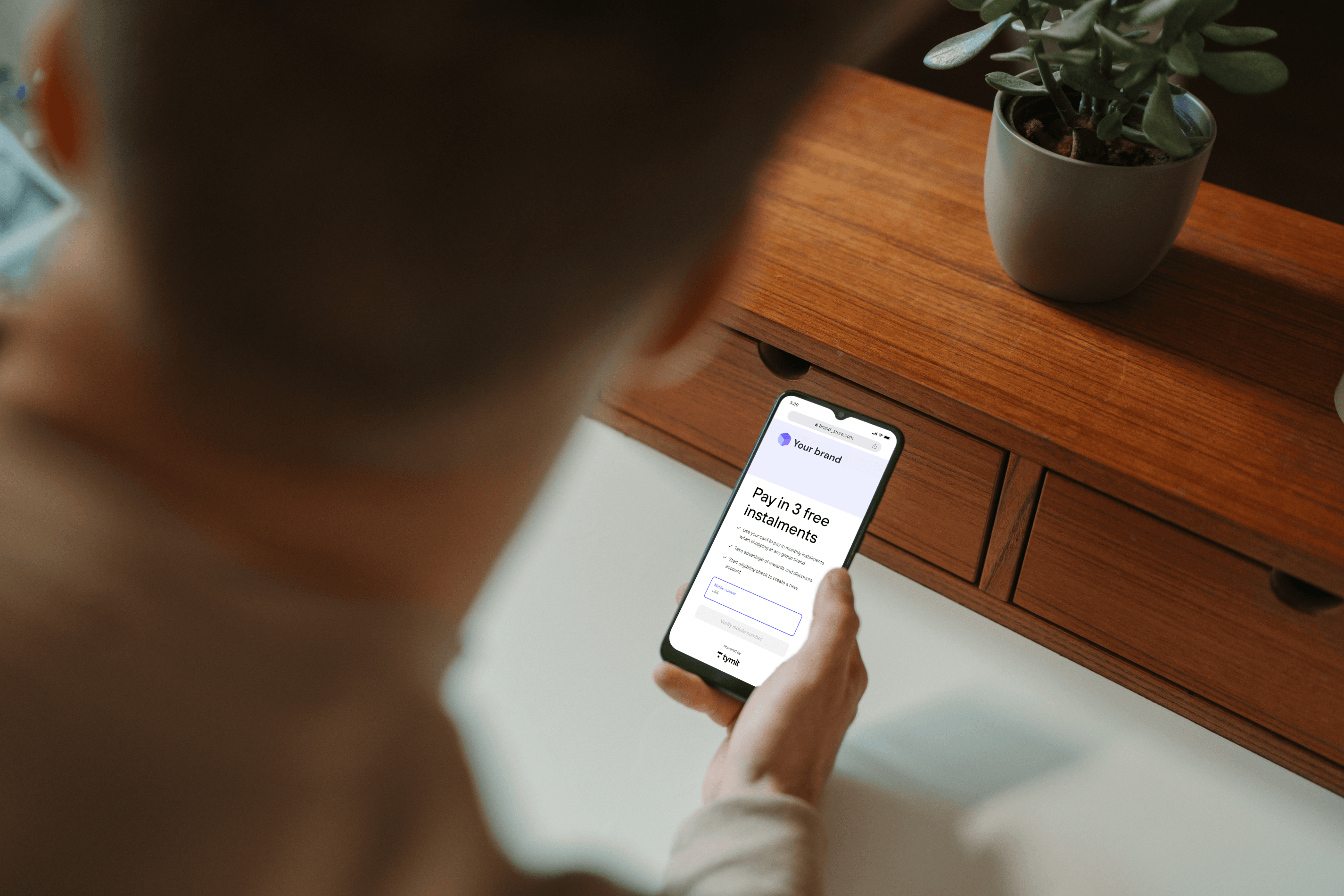 Unlock benefits beyond the basket
FOR YOUR CUSTOMERS
Freedom to spend
In flexible instalments with a reusable credit line of their own
Peace of mind
Through transparency & control
FOR YOUR BUSINESS
Lower costs
With zero merchant fees
Loyal customers
Through data-driven engagement
Keep your brand centre stage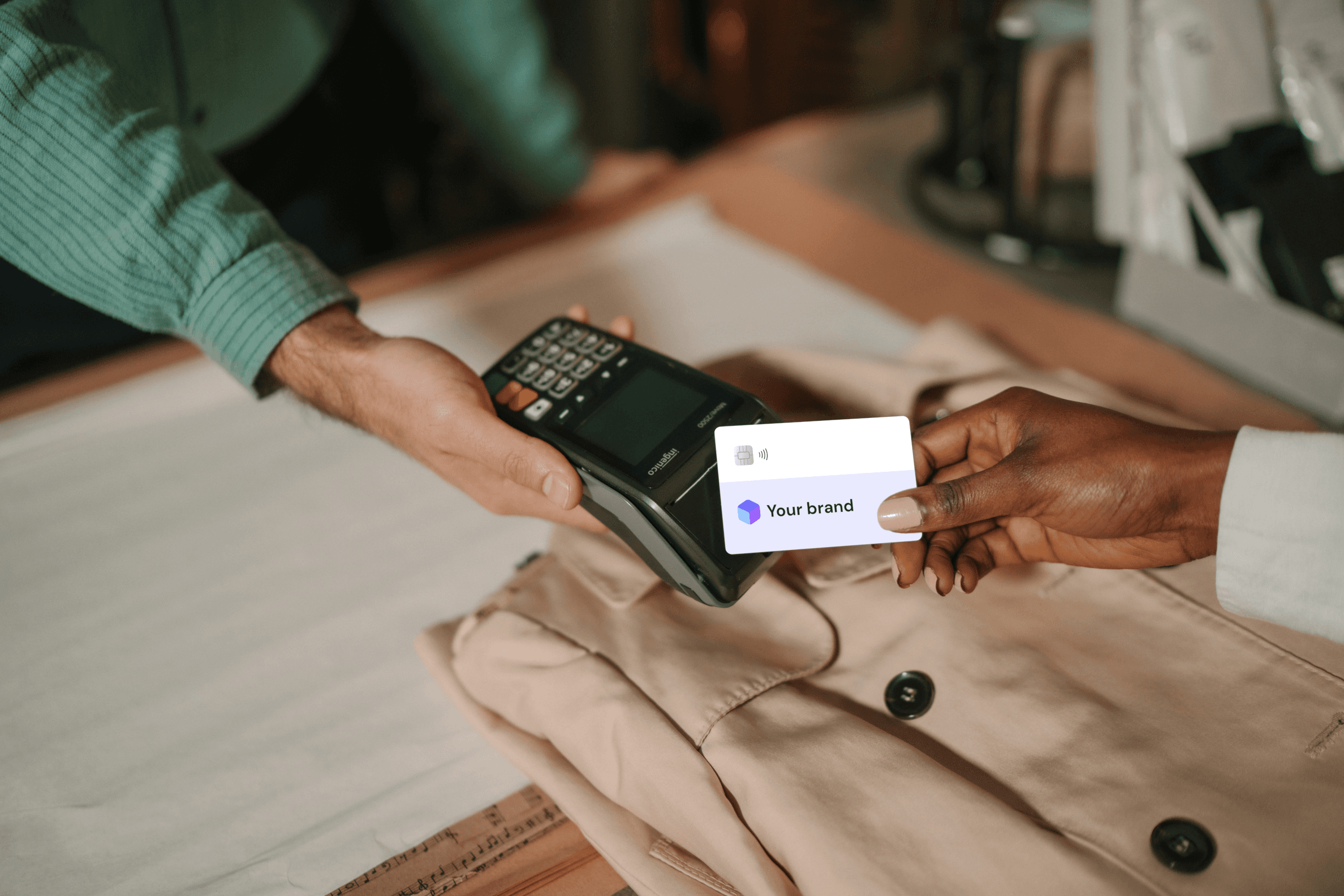 Capture more value than basic Buy Now, Pay Later
Card-linked Tymit Instalments
Bettered
Embedded Tymit Instalments
Blown away
We're more than a partner. We're co-creators.
Together, we can create an instalment experience your customers will love.