Tymit Recognised as an Innovative SME by the Spanish Government
This recognition celebrates our unwavering commitment to innovation and the exceptional dedication and creativity of our team at Tymit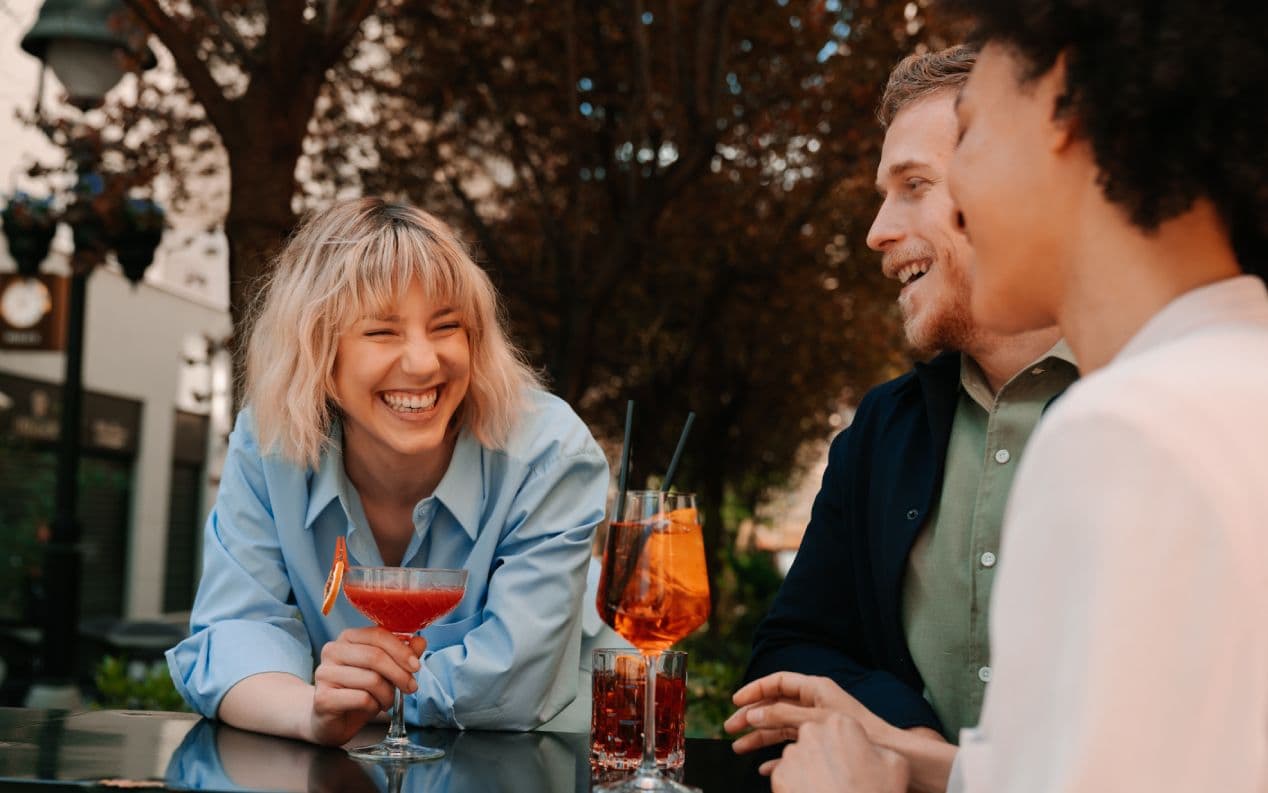 A Significant Milestone in Tymit's Innovation Journey in Finance
We are delighted to share some exciting news: Tymit has been officially accredited as an Innovative Small and Medium-sized Enterprise (SME) by the Spanish Government. This prestigious accolade for us signifies a significant milestone in our journey towards reshaping the financial landscape through innovation.
With half of our workforce residing in Spain, mainly on the Design, Tech and Product Development side, we see this enhancement of our secondary hub as the perfect canvas for Tymit to expand our financial services in Europe.
As an Innovative SME, we now proudly display the SME Innovator seal, a symbol of our dedication to pushing the boundaries of what's possible in finance. This seal is valid for three years from the date of the resolution, reflecting our long-term commitment to driving innovation in the industry.
At Tymit, we've harnessed BNPL innovation to create groundbreaking co-branded instalment credit card programs, set to transform retail payment solutions. Our state-of-the-art product seamlessly integrates with existing payment systems, offering retailers and our larger partners a transparent, cost-effective payment solution that's customised to their specific requirements. Our technology provides real-time data, enabling businesses to gain a deeper understanding of their customers, create targeted promotions, and establish robust loyalty programmes. Supported by stringent security protocols, our platform ensures the utmost transaction security. What's more, our user-friendly and convenient Open Banking technology guarantees a seamless experience for both businesses and customers. Tymit's co-branded instalment credit card program promotes responsible spending, offering flexible payment plans that drive brand loyalty, making it a valuable asset for our partners in the retail industry.
Our journey at Tymit has been marked by innovation, dedication, and the support of our users and partners, which fuels our passion for making finance more accessible and user-friendly. With this award, we are even more committed to delivering cutting-edge solutions and enhancing user experiences.